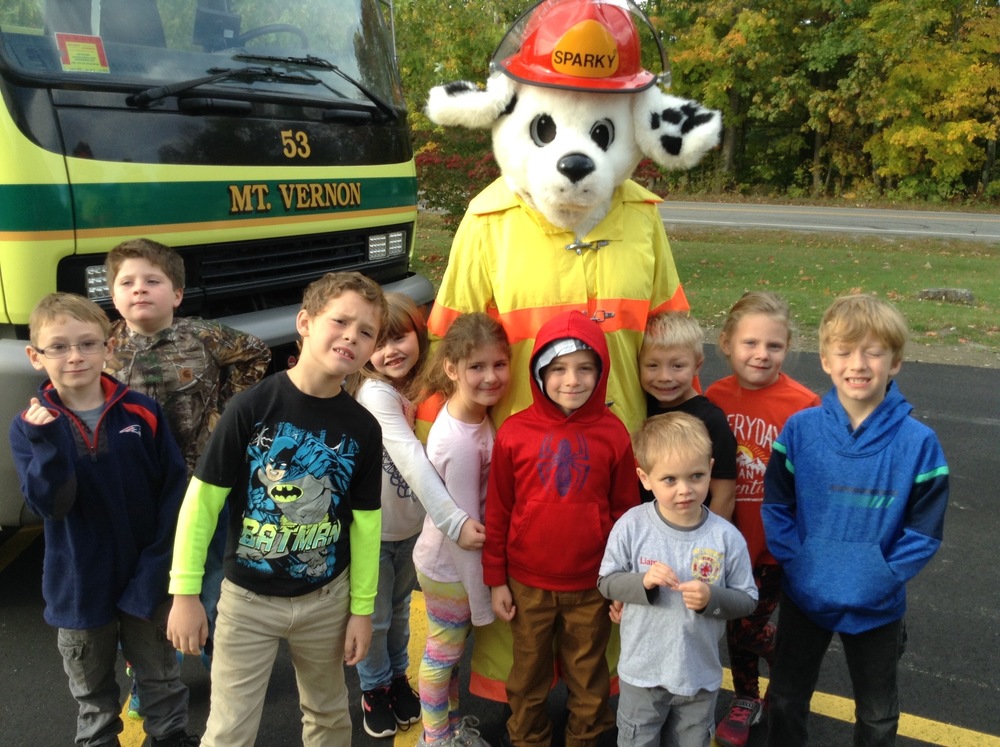 Fire Prevention Week at MtVES!
Janet Delmar
Monday, October 21, 2019
Thank you to the Mount Vernon Fire Department for visiting MtVES. We all learned about fire safety and prevention and we got a chance to see the awesome fire trucks, talk with the fire fighters, and of course visit with Sparky the dog.