NEWS
If you ordered from FanCloth we have it at the high school office. You may pick them up today from now until 1pm, and then from 2:30-3:30pm. You may also pick them up all day tomorrow (Friday),...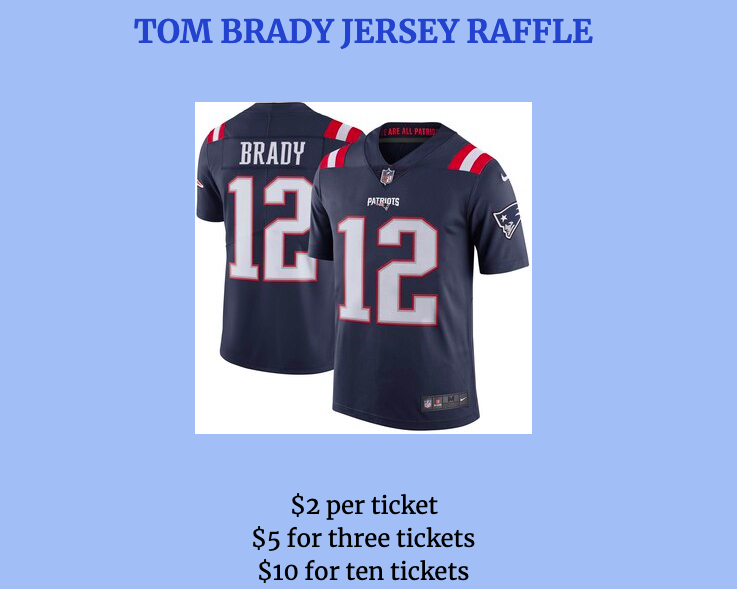 Tom Brady authentic "NFL 100" version football jersey, size men's large.Win this jersey! Tickets are $2 each, $5 for 3 tickets, and $10 for 10 tickets. Sold during the day at the high school...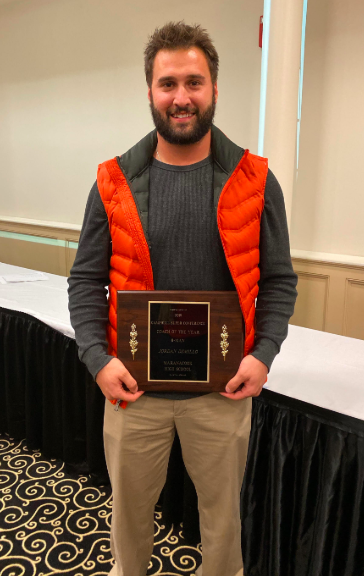 Congratulations to football head coach Jordan DeMillo for being voted the Campbell Conference 8-man Coach of the Year.
SEE ALL NEWS
Events