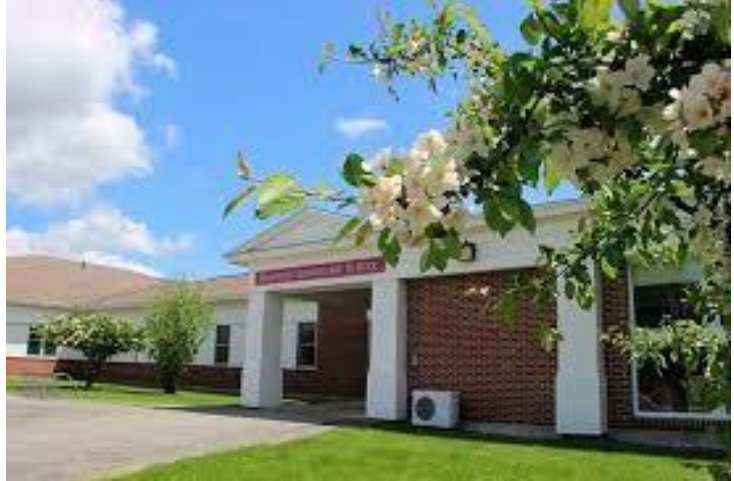 Support Numbers for Families
Jeff Boston
Monday, March 30, 2020
The nurses have put together an information sheet for families. Please see below:

Support Numbers
BASIC NEEDS/LOCAL SERVICES
-211
COVID 19 TESTING GUIDANCE
-211 OR 1-866-811-5695 or text zip code to 898-211
MENTAL HEALTH SUPPORT
-Crisis and Counseling: 1-888-568-1112
621-2552
-Intentional Warm Line (peer to peer) :1-866-771-9276
-Disaster Distress line: 1-800-985-5990 or text TalkWithUs to 66746
-G.E.A.R. Support Network for parents/caregivers of children with emotional or behavioral health concerns: 1-800-264-9224
FOOD PANTRIES- Call before going to make sure there haven't been changes
-Maranacook Food Pantry: Food boxes available for pick up on Fridays from 3-4pm at the high school to RSU #38 families. Please call 685-4923 for more information.
-Augusta Food Bank: For Augusta & Manchester Residents
161 Mt. Vernon Avenue, phone # 622-5225
Mon-Wed 9:30-11:30 by Appointment Only, to schedule an appointment call- 213-2233
Thursdays from 9am-12pm residents with children under 18 years of age can get Kid Packs. No appointment necessary, but need proof of residency.
-Bread of Life Ministries: Soup Kitchen
157 Water Street, Augusta
Kitchen hours :M-Sat 11:00-12:30
Phone #s: 621-2541(kitchen) or 626-3434 (office)
Homeless Shelter
155 Hospital Street, Augusta
626-3479
-Monmouth Food Pantry at Community Church:
151 N Main St, Monmouth
Tues. 11:30-12:30pm & 5:30-6:30pm, Wed. 5-6pm
Phone: 933-2400
-Hallowell Food Bank: For Hallowell residents- usually need a referral slip from town office, currently not necessary during the COVID 19 pandemic
Perley Lane (under former fire station), Hallowell
Friday 1-2:00pm
Phone 992-6899
-Mt. Vernon First Baptist Church Food Bank: for Mt. Vernon, Readfield, Fayette, & Vienna residents
321 Pond Rd, Mt Vernon
Saturday 9:30-11:30 or call as needed
293-2273 or 293-2141
-Winthrop Food Pantry: Usually for Winthrop & Wayne Residents but open to residents of neighboring towns during the COVID 19 Pandemic for once a month use
25A High Street, Winthrop
Every Thurs. 1-2:30pm & every 2nd & 4th Thurs. also open 5-6:30pm
Phone #377-3332
*Kid packs available on Thursdays for school aged children
HOMELESS ASSISTANCE
-KBH Homeless Youth Outreach: Celia Robinson: 873-2136 Cel: 314-5558
MEDICAL OFFICES - Please call ahead
-Winthrop Pediatrics: 377-2113
-Winthrop Family Medicine: 377-2111
-Kennebec Pediatrics: 623-2977
-Maranacook Family Health Care: 620-0237(Lisa) 620-4449 (Jenn)
-MaineGeneral Express Care, Augusta: 621-8880
MAINE STATE HOUSING AUTHORITY- rent assistance/evictions
626-4600
MAINE DEPT. OF LABOR- unemployment benefits
1-800-593-7660 available Monday-Friday 8-12:30
Apply for benefits online:
https://www1.maine.gov/benefits/account/login.html
CHILDCARE SUBSIDY:
1-877-680-5866
OFFICE FOR FAMILY INDEPENDENCE- child support services through Maine DHHS
1-855-797-4357
Stay healthy and safe!
Jeff Boston