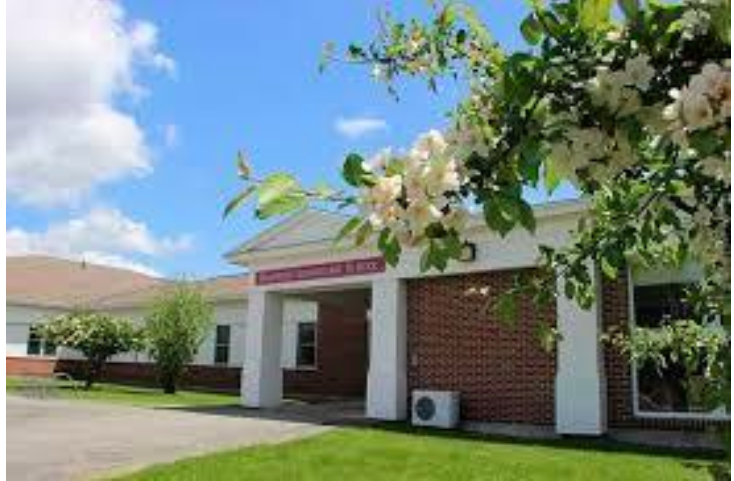 NEED HELP? or WANT to VOLUNTEER? #ReadfieldTogether Community Response to Coronavirus
Jeff Boston
Tuesday, April 07, 2020
To all Readfield Residents:
Readfield has begun a neighbor-to-neighbor initiative of volunteers, supported by the town, to help those residents who may need assistance as we all deal with issues and impacts related to coronavirus.
If you either NEED ASSISTANCE or WANT to VOLUNTEER (or if you know someone who does), please see below for more information and pass along to anyone who may be interested.
DO YOU WANT TO HELP?
Are you able to help Readfield neighbors during this time? Can you volunteer to help with phone call check-ins, grocery or pharmacy pick-ups and deliveries, or other errands?
We are actively organizing errand assistance for Readfield residents in need.
If you want to volunteer, please contact the Readfield Town Office:

*Phone: (207) 685-4939
* Or online at the Town of Readfield website: www.readfieldmaine.org
Need Help?

Are you (or someone you know) unable to leave your home, and/or require assistance with basic needs or financial assistance?
We are actively organizing errand assistance and we have volunteers ready to help Readfield residents with:
*Picking up and delivering groceries, food bank items, and pharmacy items for you.
*Daily or weekly phone calls to check in with you and provide social connection.
*Other errand help.
Do you need financial assistance? Please know the town has resources for:
*General Assistance
*Food Assistance
*Utility Assistance
*Tax Assistance
If you need help, or know someone who does, please contact the Readfield Town Office:
*Phone: (207) 685-4939 for general requests through Town Office
(207) 242-5437 for emergency requests through Town Manager
* Or online at the Town of Readfield website: www.readfieldmaine.org