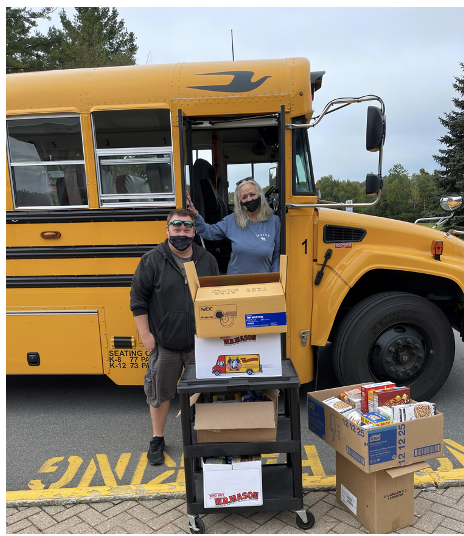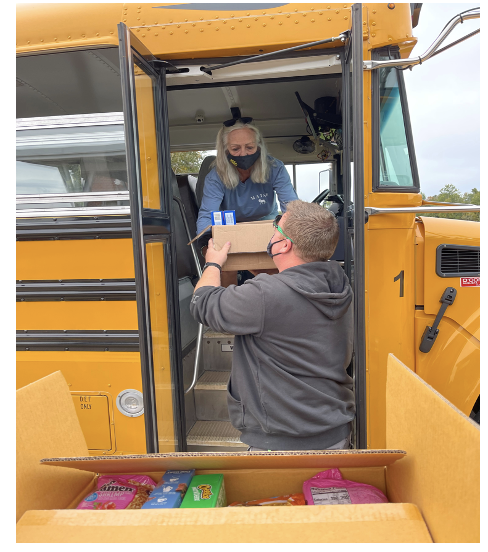 AMAZING PEOPLE DOING AMAZING THINGS
We have some of the most amazing people that make up our Transportation Team!
Our bus drivers understood that our community had a need and together they
gather items to contribute to our the RSU 38 Black Bear Food Pantry!
A big thank you to all our Drivers for caring for our community!