The middle school cross country meet has been postponed today.

Today's MS A soccer games have been cancelled due to an issue with the other team. My apologies, just received the call at 2:40pm.

JV Girls Soccer home vs. Lincoln Academy has been cancelled, all other soccer games are ON!

Today's golf playoff match vs. Erskine Academy has been postponed until tomorrow (9/23) at 1:15pm.

Todays high school Field Hockey game at MCI has been postponed to Monday 9/26.

The JV Football game has been cancelled, bus is turning around and heading back to school.

Middle school soccer practices are cancelled today (9/19)

Today's MS B soccer games at Telstar have been postponed. (9/19)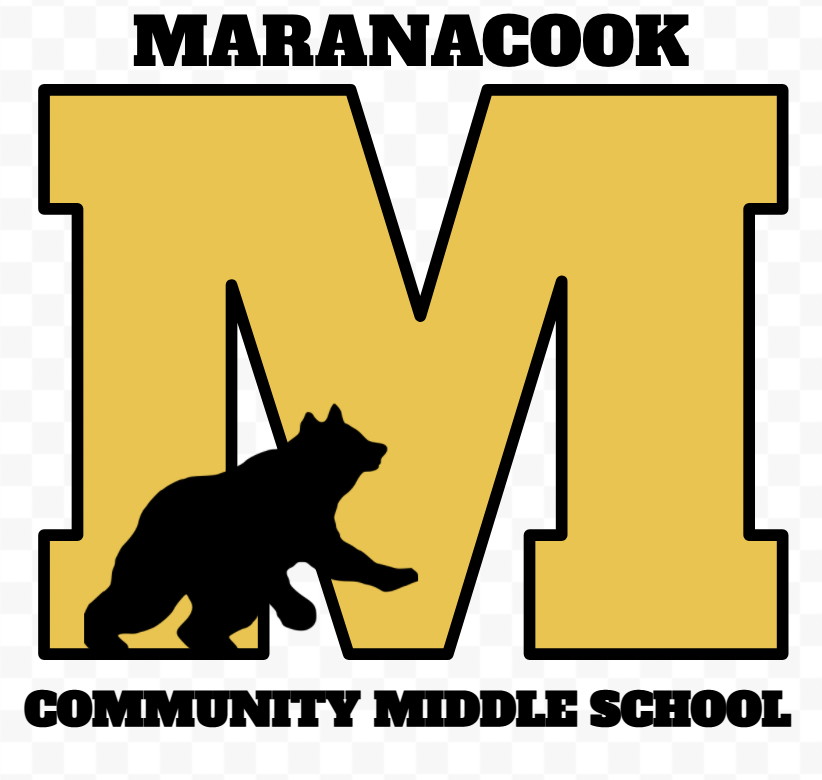 The middle school cross country meet was canceled today and we were never informed until we got there. The team is practicing at Cony High school and will be picked up later. Approximate time back to school is 4:30pm

MS A soccer games today at Winthrop will start at 3pm (girls) and 4:30pm (boys).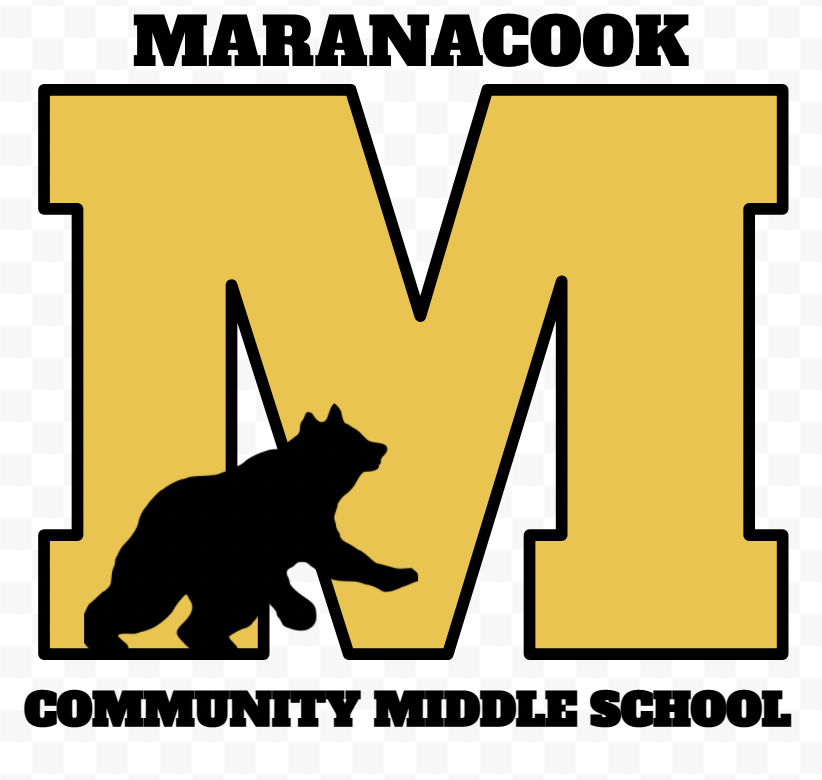 High School girls soccer at Medomak Valley tomorrow (9/13) has been postponed until Wednesday (9/14). Varsity 3:30pm, JV 5:15pm. Bus departs school at 1:15pm.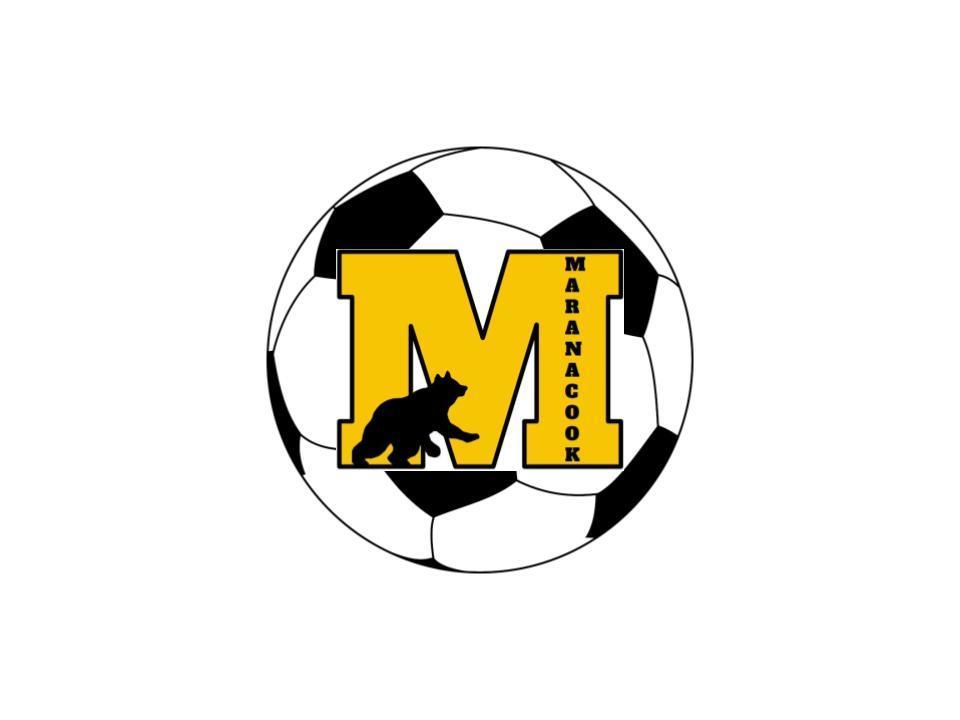 Middle School Sports Night will now be happening in the HIGH SCHOOL gym on Monday, August 29th at 6pm. To save time, please bring your insurance information and current physical if needed.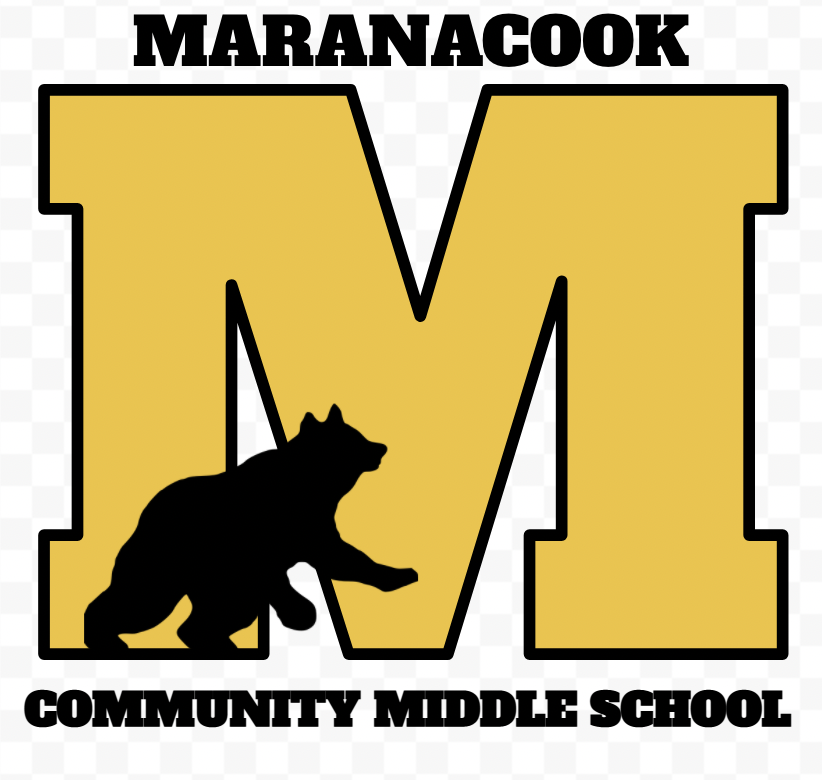 Middle School Sports Information Fall Informational Meeting, Monday 8/29, 6:00pm (probably in gym) First day of practices Thursday, 9/1 (soccer, field hockey, xc) All athletes need a copy of a current physical in order to participate.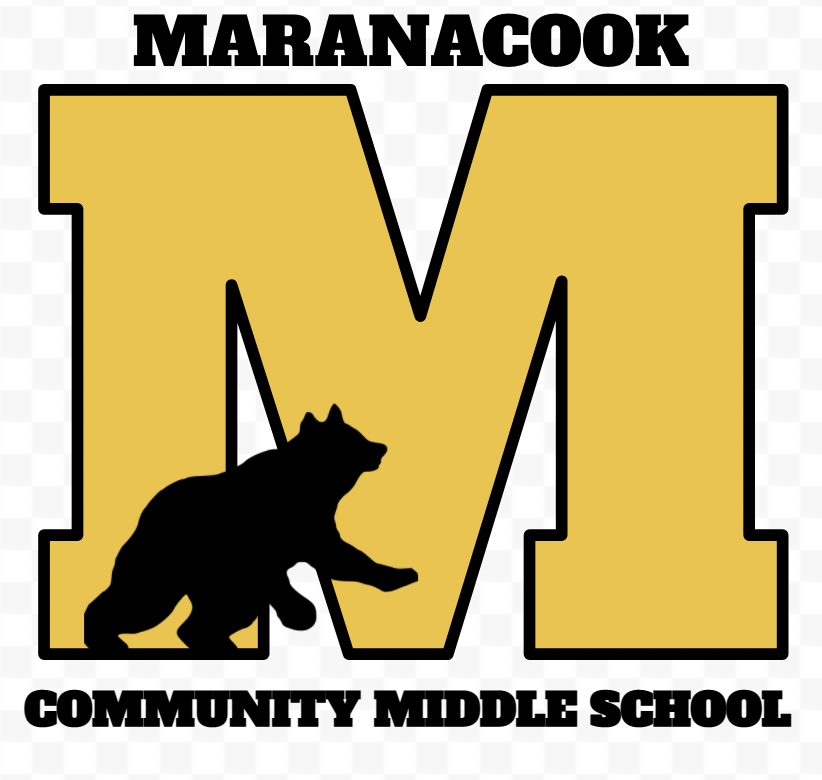 Reminder: High school fall sports information night is tonight at 6:00pm in the gym. Bring your physical if necessary.

High School Practice Times Week 1: Field Hockey: 7:00-9:00am, 5:00-7:00pm (field) Girls Soccer: 5:00-7:30pm (JV field) Golf: 1:30pm (Augusta Country Club) Boys Soccer: 6:30-8:00am, 6:00-8:00pm (meet at track in A.M.) Football: 7:00-11:00am (behind school) Cross Country: 7:30-8:45am (behind school) Girls Volleyball: 2:30-4:30pm (gym)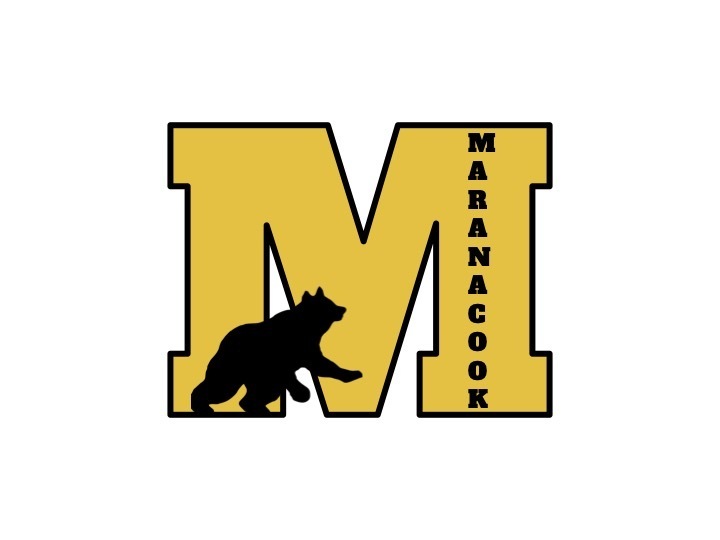 Fall Sports Nights High School (in gym), August 14th, 6:00pm Middle School (in gym), August 29th, 6:00pm Bring copies of physicals (if applicable)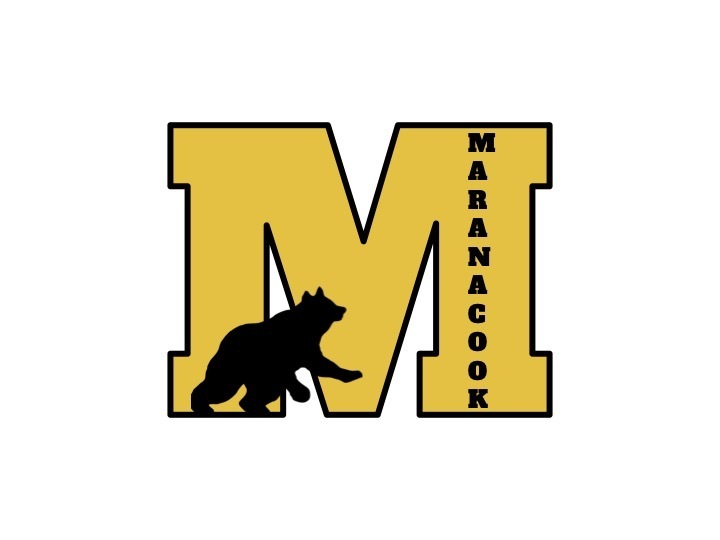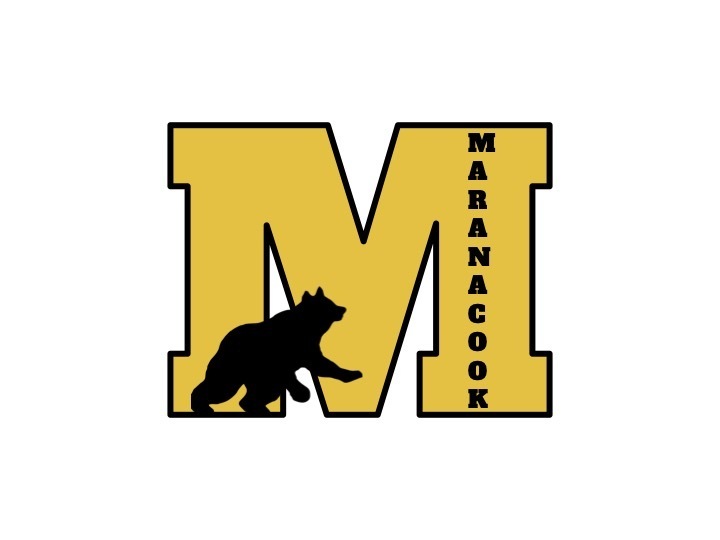 Maranacook Summer Basketball Camp Dates/Times have changed. Due to our gym floors being resurfaced, the youth basketball camps scheduled the week of 7/25 have been moved to the week of 8/15. New times are: Grades 1-5, 8:30am-11:30am Grades 6-8, 11:00am-2:00pm Note: All players and spectators entering the gym must have clean sneakers/shoes. Thanks in advance.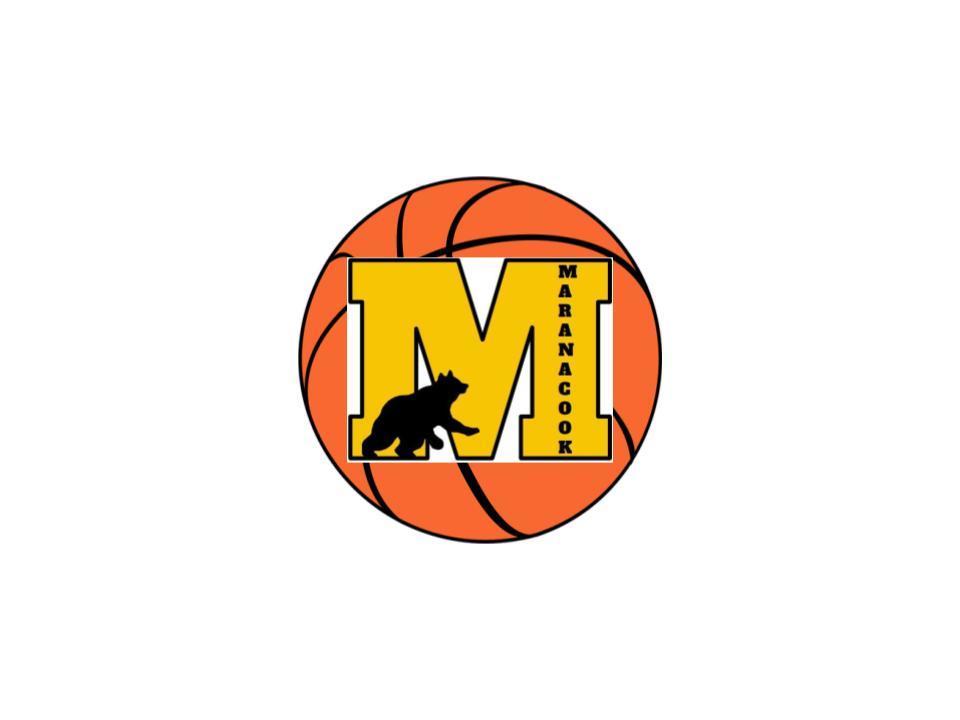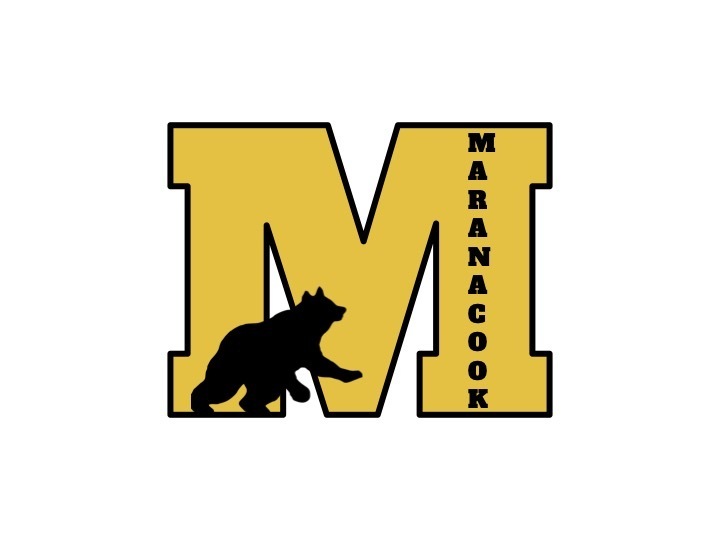 Fall Sports Information: High School- All sports meeting on Sunday 8/14 at 6pm in the gym. First practices begin on Monday 8/15 (times TBA) Middle School- Fall sports (soccer, field hockey, cross country) meeting on Monday 8/29 at 6:00pm in the gym. Practices begin after school on 9/1.