Fall Sports Information: High School- All sports meeting on Sunday 8/14 at 6pm in the gym. First practices begin on Monday 8/15 (times TBA) Middle School- Fall sports (soccer, field hockey, cross country) meeting on Monday 8/29 at 6:00pm in the gym. Practices begin after school on 9/1.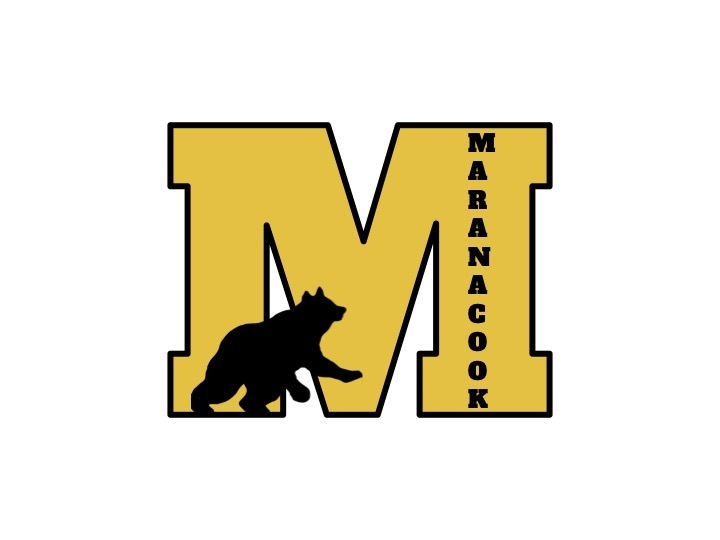 Playoff Saturday: Boys Lax Home vs. Waynflete 1:00pm Baseball at Sacopee Valley 2:00pm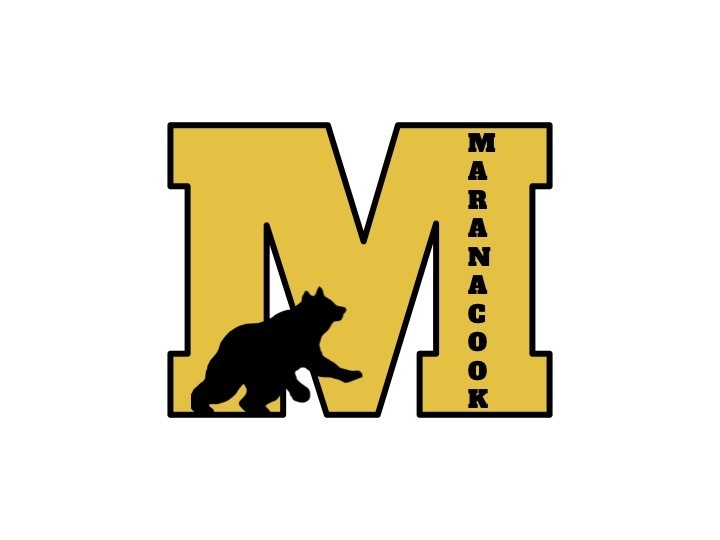 Today's baseball playoff game at Mt. Abram has been postponed until tomorrow at 2:00pm. Softball is on at home (Kents Hill)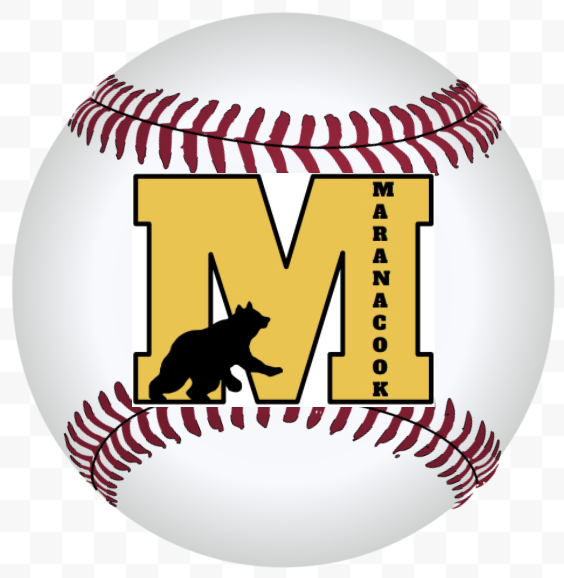 Boys Lacrosse Playoff vs. MCI/Nokomis tomorrow (6/8) will be played at Kents Hill School at 6:00pm.

Girls Tennis Semifinals #3 Maranacook defeats #2 Spruce Mt. 5-0 to advance to the Class C South Regional Final on Wednesday in Lewiston at 4:30pm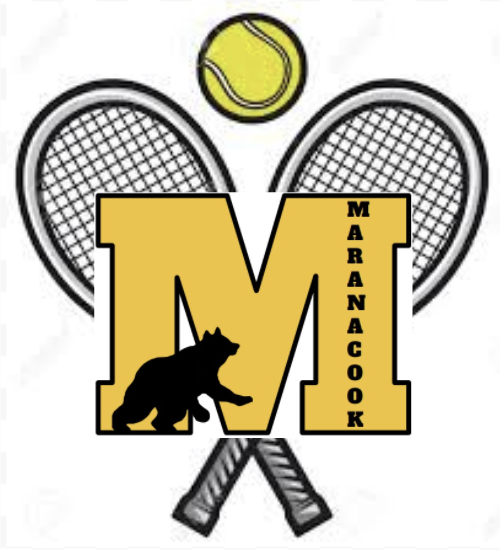 Boys Lacrosse Playoff: Wednesday, June 8th at 7:00pm #14 MCI/Nokomis at #3 Maranacook/Winthrop/Spruce Mt.

Playoff Updates: Sat 6/4: HS Track state championship at Lewiston HS 10:00am Girls Tennis semifinal vs. Spruce Mt. (at Mt. Blue HS) 10:00am Mon 6/6 MS Softball at Gardiner MS, 4:00pm HS Softball Home vs. Lisbon, 4:30pm HS Baseball Home vs. Hall-Dale, 4:30pm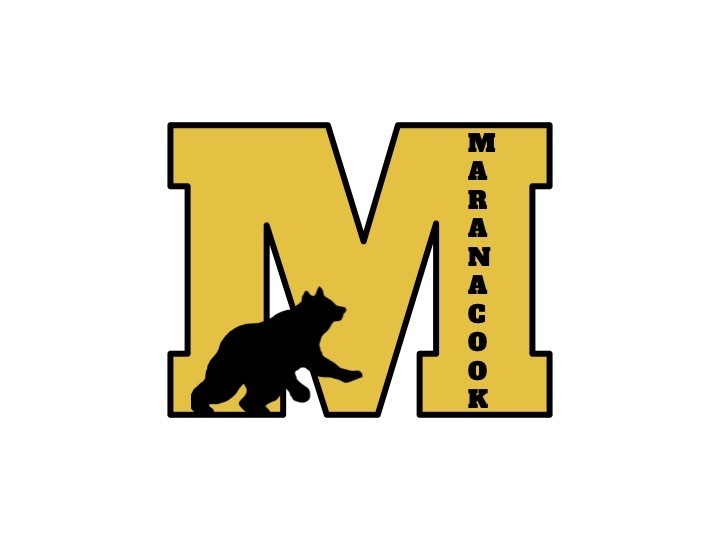 Round of 16 Playoffs. Monday June 6th. Softball: #13 Lisbon at #4 Maranacook, 4:30pm Baseball: #11 Hall-Dale at #6 Maranacook, 4:30pm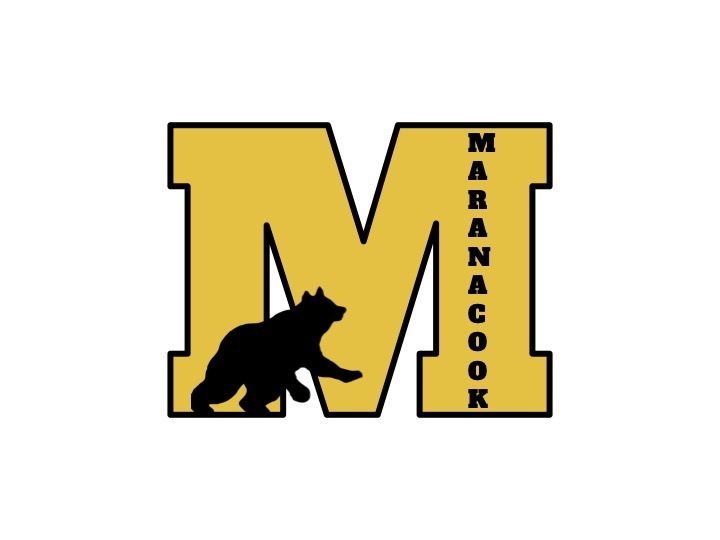 Todays girls tennis quarterfinal vs Boothbay will start at 3:00pm

Todays middle school games have been postponed until June 1.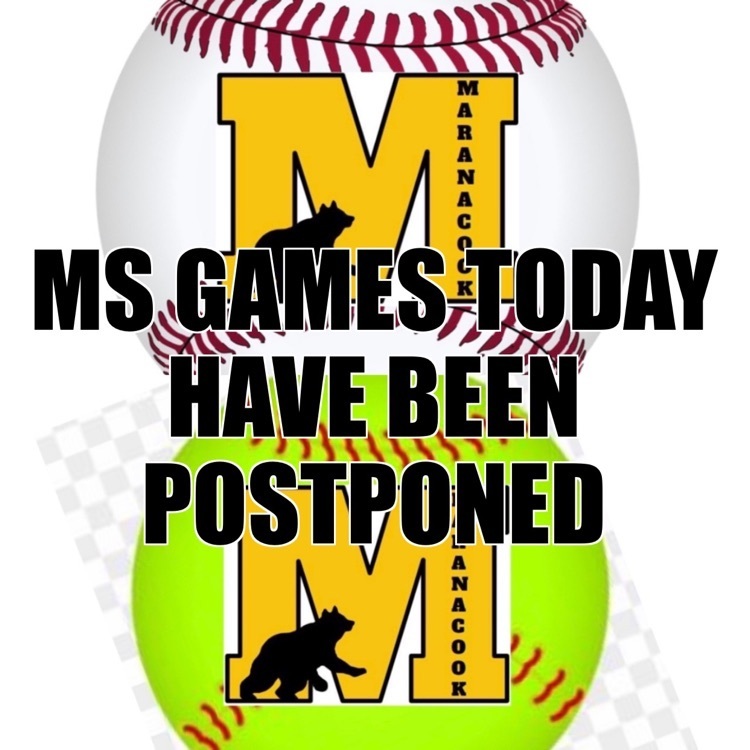 Today's high school baseball/softball games at Winslow have been postponed until Monday, May 30th at 4:00pm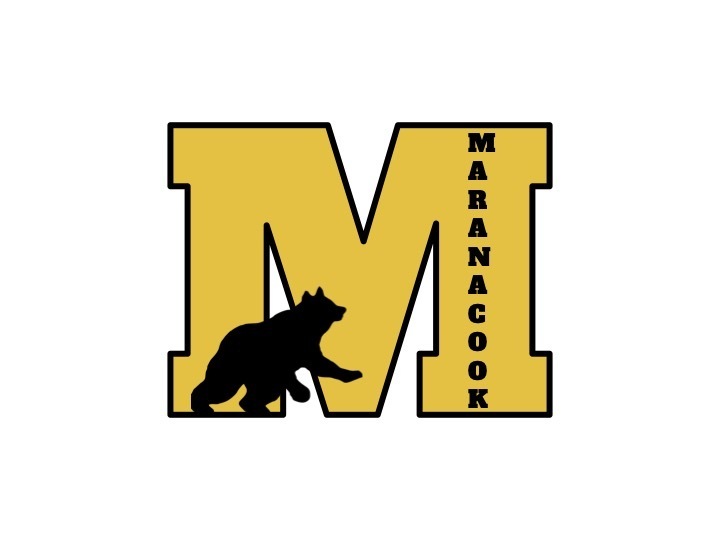 Today's middle school baseball and softball games have been postponed until Monday May 23rd.

Todays middle school baseball and softball games vs Dirigo will start at 5:00pm

Tonight's boys lacrosse games vs. Oak Hill will begin an hour later. Varsity at 6:00pm and JV at 7:30pm.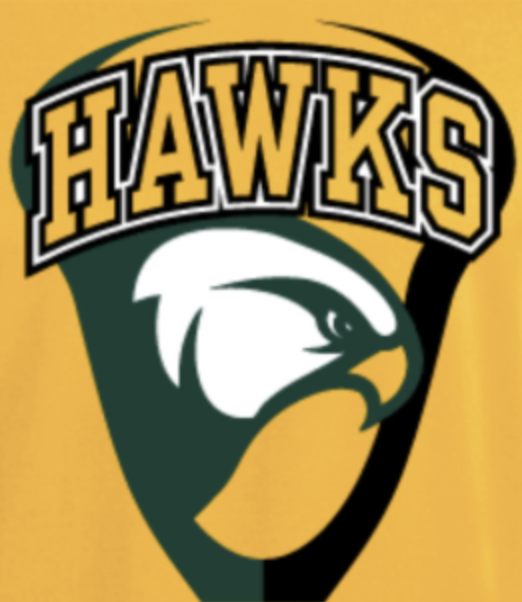 Today's baseball and softball games at Leavitt have been postponed to May 14th at 11:00am

Today's (4/27) HS baseball/softball games at Waterville have been postponed to a later date to be determined.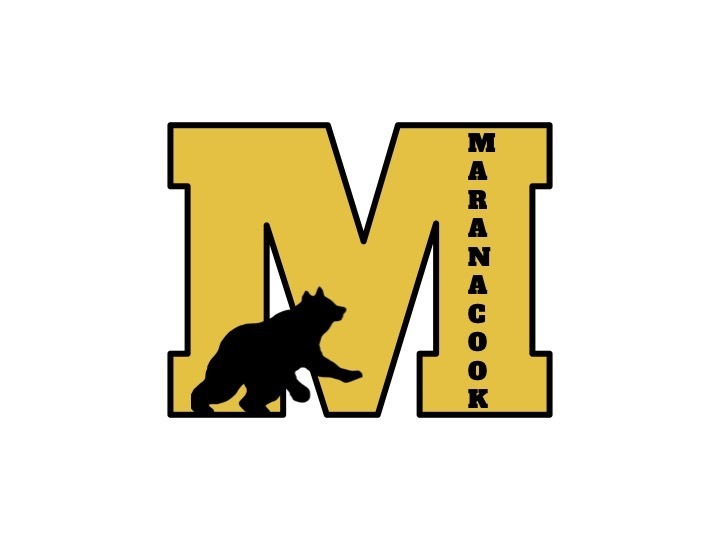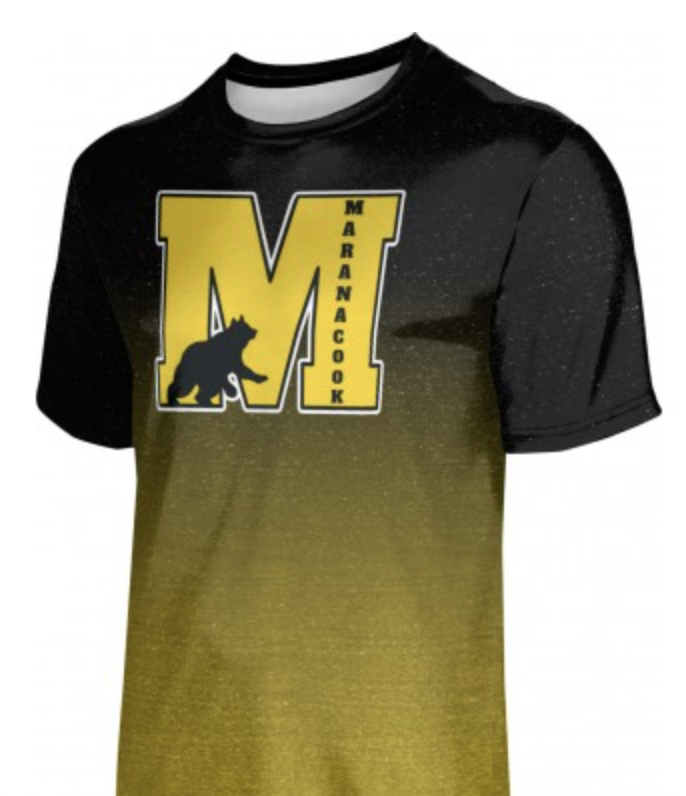 Middle School Sports Thursday 4/13 Track in MS gym 2:35-4:00 Girls lacrosse in HS gym 6:30-8:00pm Baseball, Softball, and tennis cancelled.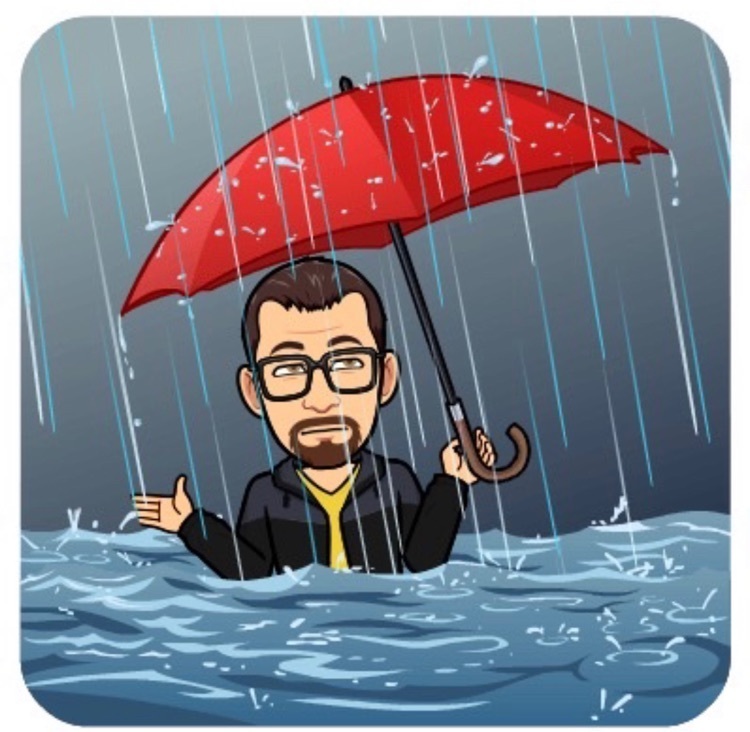 Middle School Sports Schedule this week. Teams will be outside. Please note gym time for some if weather or field conditions are poor. Monday 4/11 and Tuesday 4/12 Softball: Outside 3:00-4:30pm (gym 2:30-4:00) Baseball: Outside 3:00-4:30pm (gym 4:00-5:30pm) Girls Lax: Outside 3:00-4:30pm (HS gym 6:30-8:00pm) Tennis and Track outside Wednesday 4/13 and Thursday 4/14 Softball: Outside 3:00-4:30pm (gym 4:00-5:30) Baseball: Outside 3:00-4:30pm (gym 2:30-4:00pm) Girls Lax: Outside 3:00-4:30pm (HS gym 6:30-8:00pm) Tennis and Track outside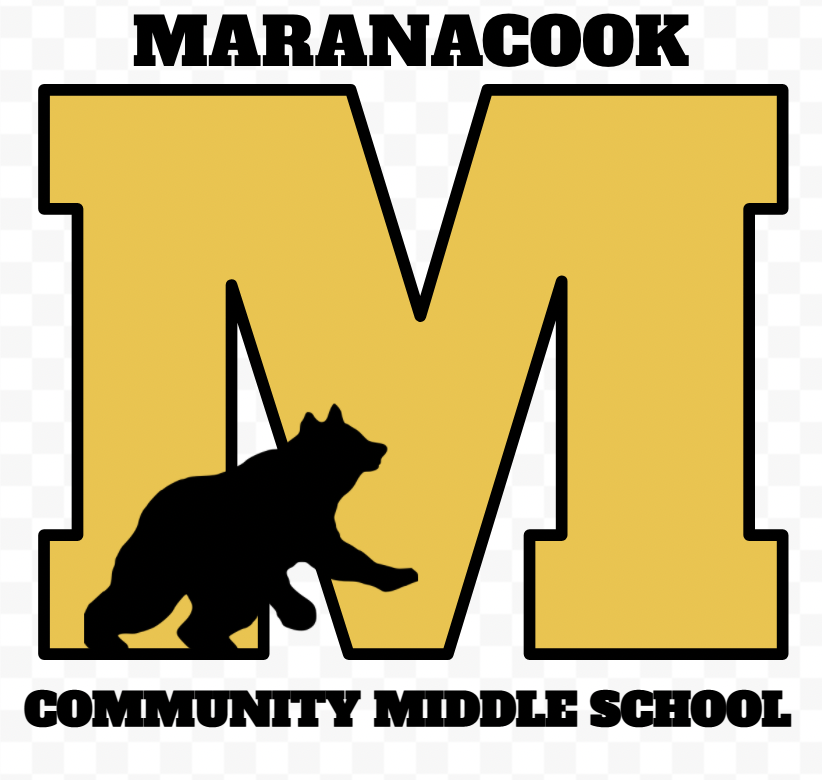 Middle School Sports Week #1 Monday 4/4 and Tuesday 4/5 Co-Ed tennis club meet after school on the courts, 2:30-3:30pm Softball meet in the gym, 2:30-4:00pm Track meet in front of school, practice ends at 4:30pm Baseball goes from 4:00-5:30pm in the gym Girls Lacrosse, 6:30-8:00pm in high school gym Wednesday 4/6 and Thursday 4/7 Co-Ed tennis club meet after school on the courts, 2:30-3:30pm Baseball meet in the gym, 2:30-4:00pm Track meet in front of school, practice ends at 4:30pm Softball goes from 4:00-5:30pm in the gym Girls Lacrosse, 6:30-8:00pm in high school gym