Middle School Skiing Information Meeting Monday, November 14th at 6:30pm in the HIGH SCHOOL Gym This is for both nordic and alpine.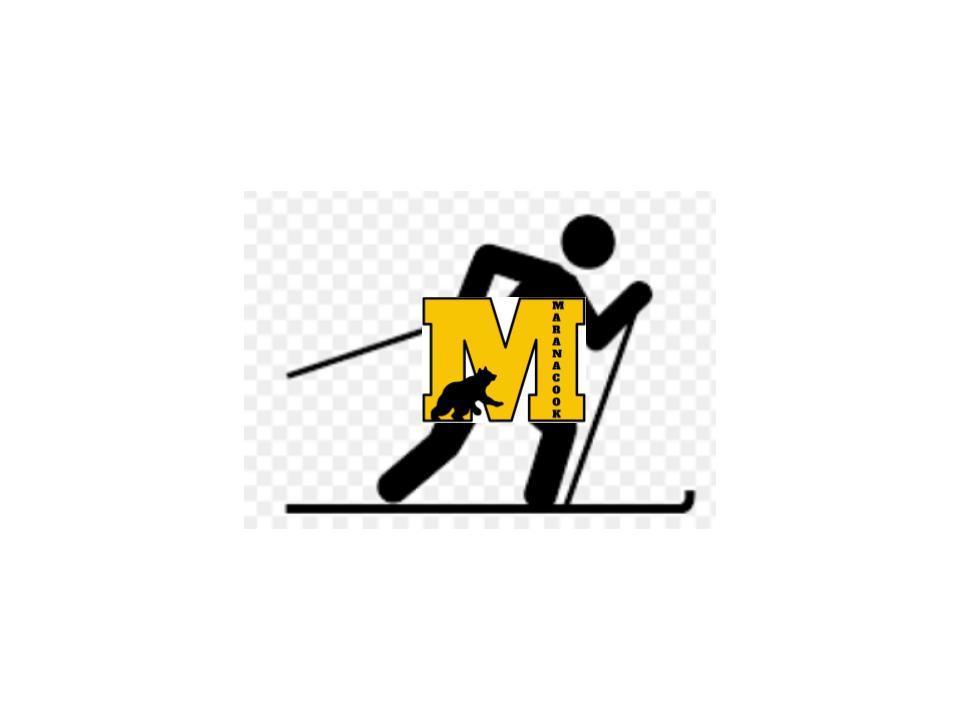 MS Tryout clarification: Monday- Boys 2:45-4:45, Girls 5:00-7:00 Tuesday- Girls 2:45-4:45, Boys 5:00-7:00 Wednesday- Girls 2:45-4:45, Boys 5:00-7:00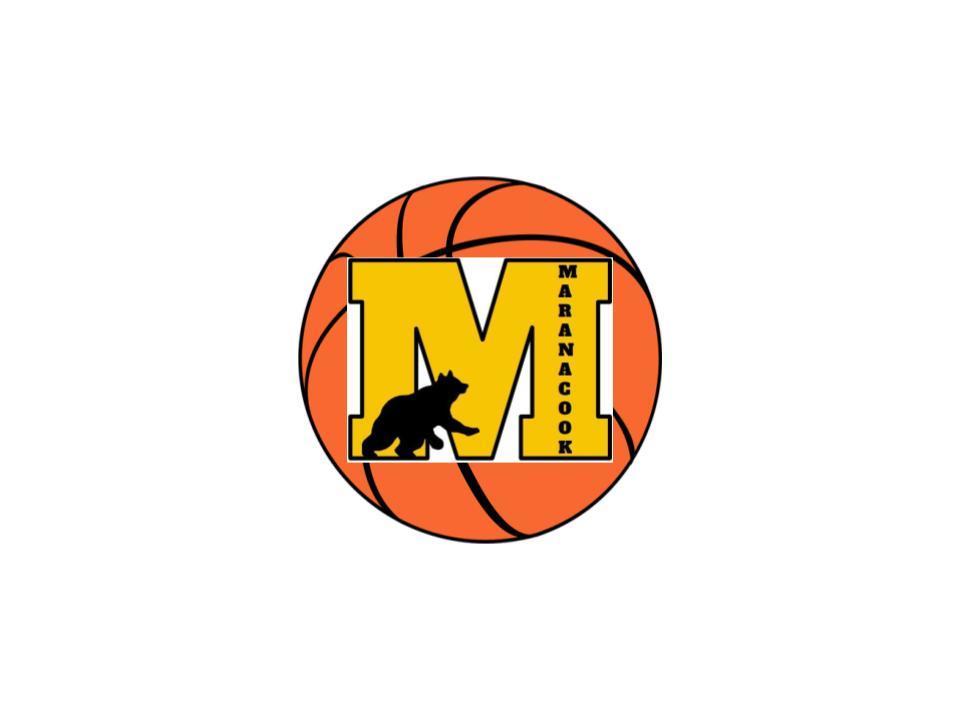 Middle school basketball tryouts begin tomorrow. Boys 2:45-4:45pm Girls 5:00-7:00pm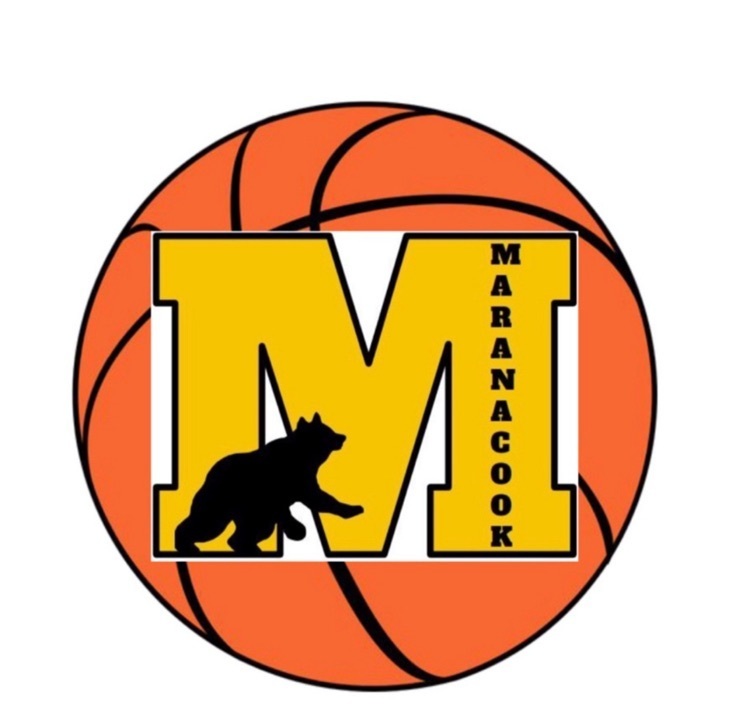 HS Girls Soccer Class C South Regional Championship Wednesday 11/2 at 6:30pm at Mt. Ararat HS vs. Waynflete Admission: $10 adults, $5 Seniors/Students

Today's middle school girls soccer game will be played on our high school field at 3:30pm.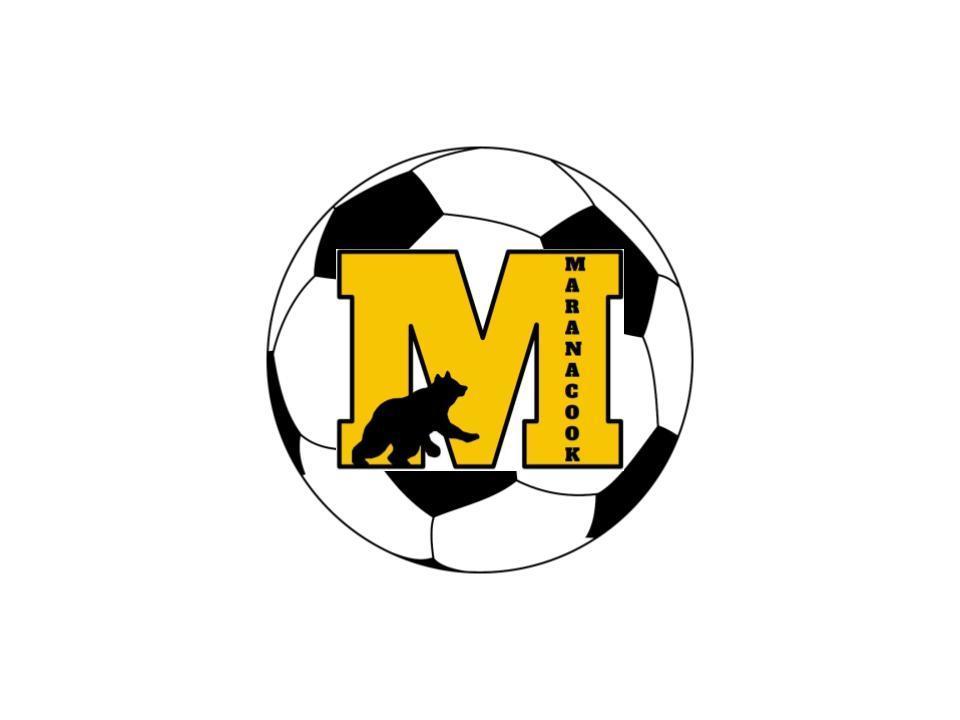 Middle School Basketball Information Night Tuesday, November 1st at 6pm in the MS Gym Players and Parents are encouraged to attend. Tryouts begin on 11/7.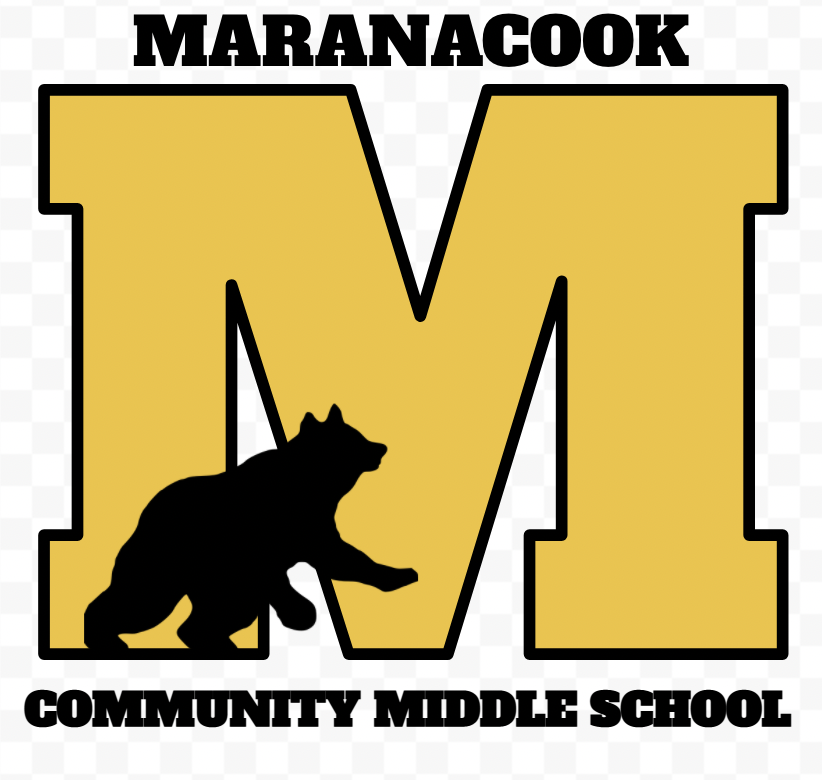 All games today (10/18) have been postponed. (Except Volleyball) HS Field Hockey, HS Girls Soccer, and HS Boys Soccer are now 10/19, same times as today. MS Soccer playoffs have been postponed until Thursday, same times.

The middle school cross country race at Cony (10/18) has been postponed until Wednesday 10/19 at 4:00pm.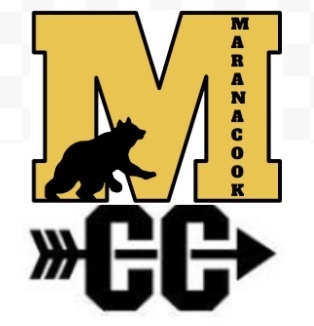 Tonight's boys soccer game at Morse has been postponed. No reschedule information as of yet.

Tonight's football game at Sacopee Valley has been postponed, rescheduled date will be announced.

Middle School Soccer Playoffs Tuesday 10/18 Boys 3:15pm. #5 Day Mountain at #4 Maranacook Girls 4:45pm. #8 Buckfield at #1 Maranacook

The middle school cross country meet has been postponed today.

Today's MS A soccer games have been cancelled due to an issue with the other team. My apologies, just received the call at 2:40pm.

JV Girls Soccer home vs. Lincoln Academy has been cancelled, all other soccer games are ON!

Today's golf playoff match vs. Erskine Academy has been postponed until tomorrow (9/23) at 1:15pm.

Todays high school Field Hockey game at MCI has been postponed to Monday 9/26.

The JV Football game has been cancelled, bus is turning around and heading back to school.

Middle school soccer practices are cancelled today (9/19)

Today's MS B soccer games at Telstar have been postponed. (9/19)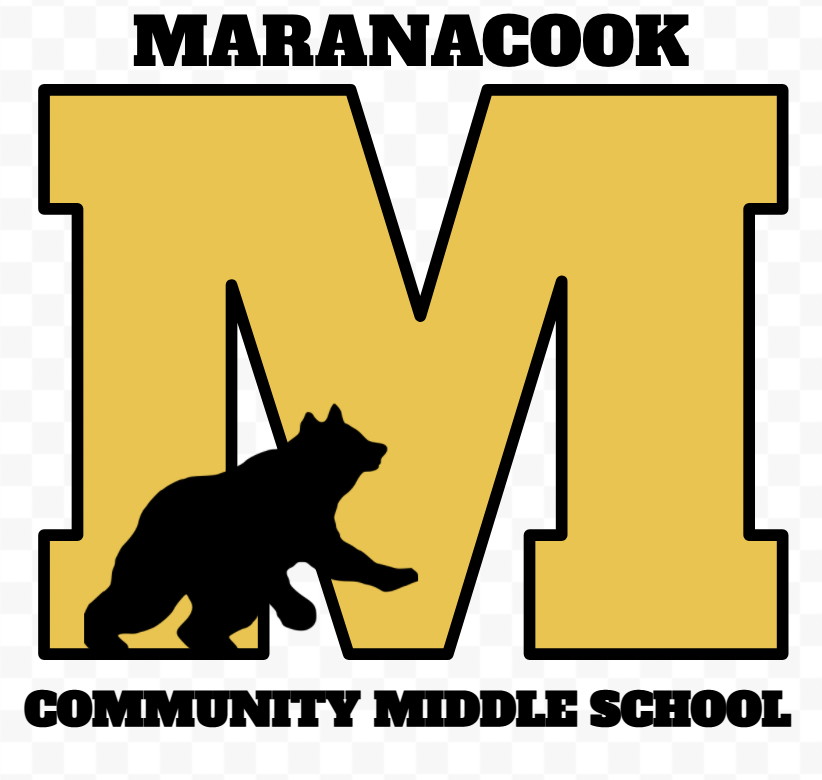 The middle school cross country meet was canceled today and we were never informed until we got there. The team is practicing at Cony High school and will be picked up later. Approximate time back to school is 4:30pm