Tonight's boys basketball games vs. Medomak Valley have been rescheduled for tomorrow night (12/29), JV 5:00pm, V 6:30pm.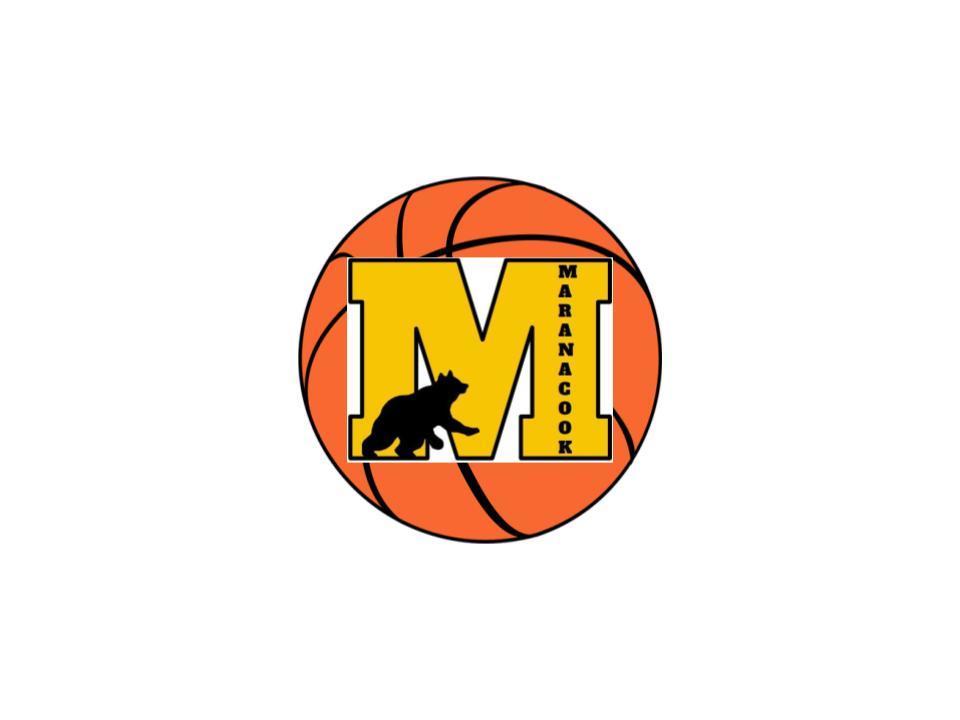 HS boys vs Oceanside has been rescheduled for 12/27, JV 1:00pm, V 2:30pm.

Today's high school boys basketball games vs Oceanside have been postponed, make up date to be announced.

Tonight's varsity hockey game vs. Cony has been postponed due to the anticipated weather.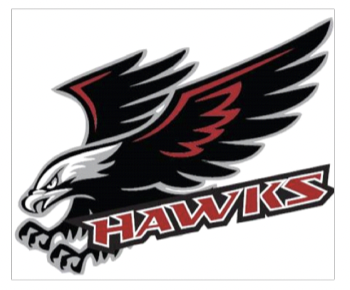 Tomorrow's HS Boys BB games vs. Oceanside have been postponed until 12/22, JV 4:00pm, V 5:30pm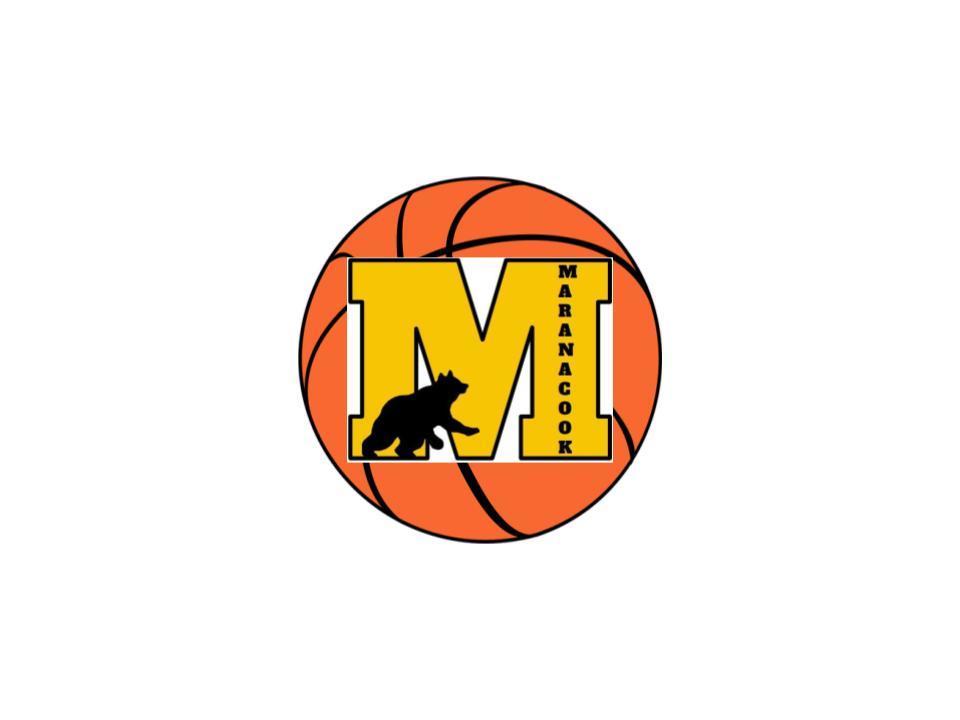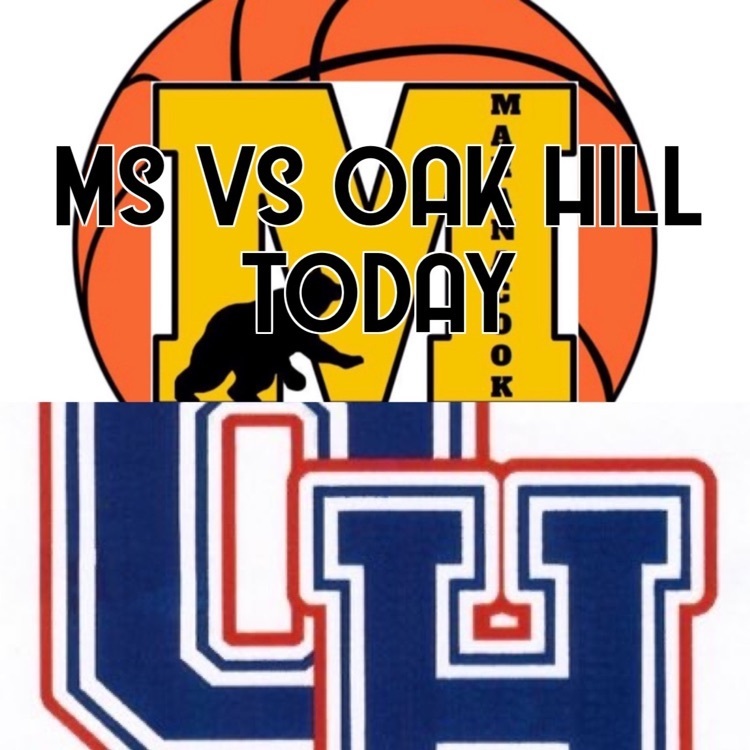 If you ordered from the online store, your items may be picked up anytime after 7:00am tomorrow 12/14.

Middle School Ski Meetings, Monday 12/13 Those interested in nordic will meet after school in Mr. Holman's room. (2:30-4:00pm). Those interested in alpine will meet in the gym at 6:30pm, email
brant_remington@maranacook.com
FMI.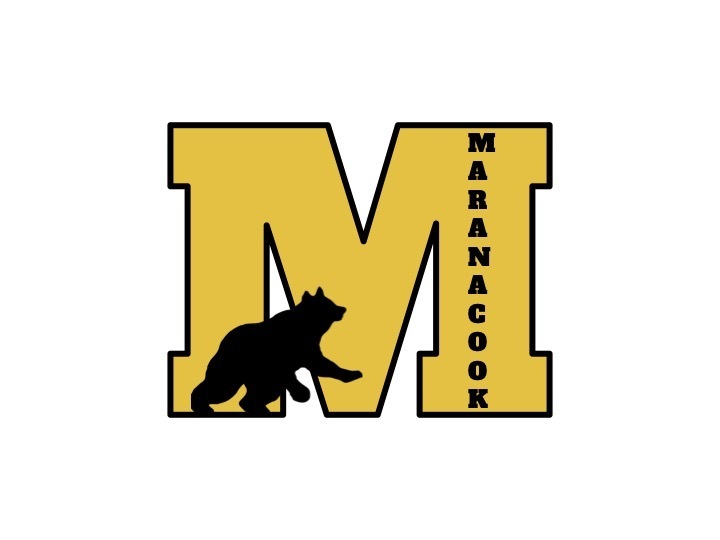 MS basketball games on Thursday 12/9 have been postponed, looking at make up dates and will announce later. To recap, this is the fourth postponed set of games since going remote. Best effort will be made to make these up but to be transparent it will be very difficult due to other teams schedules, availability of officials, and school related events. The Oak Hill games on 12/3 are now 12/16.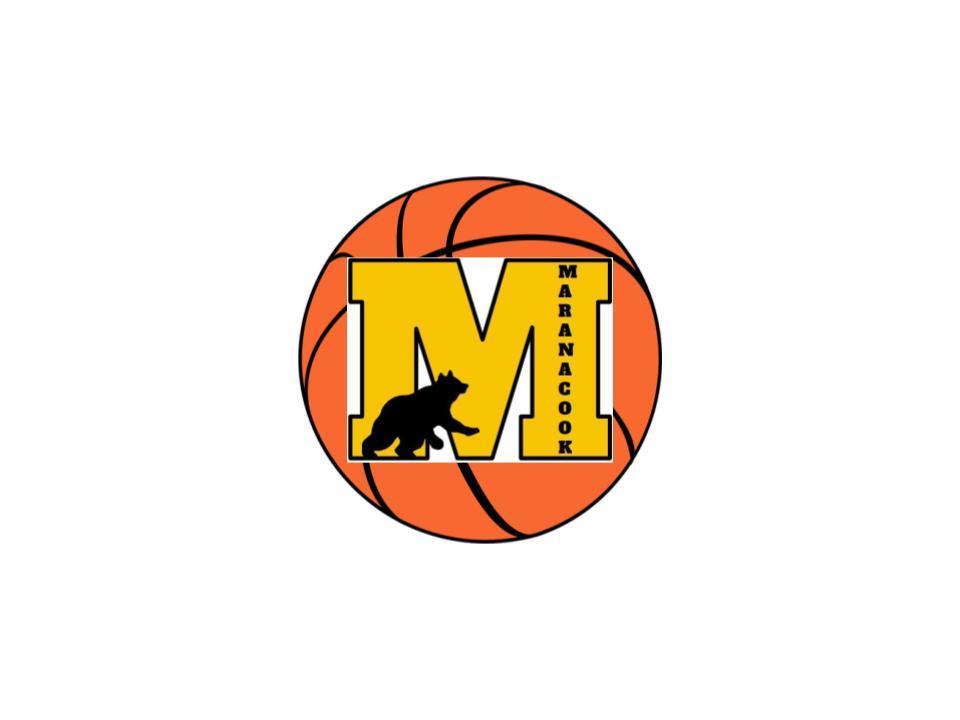 MS basketball games on Monday 12/6 have been postponed until 12/16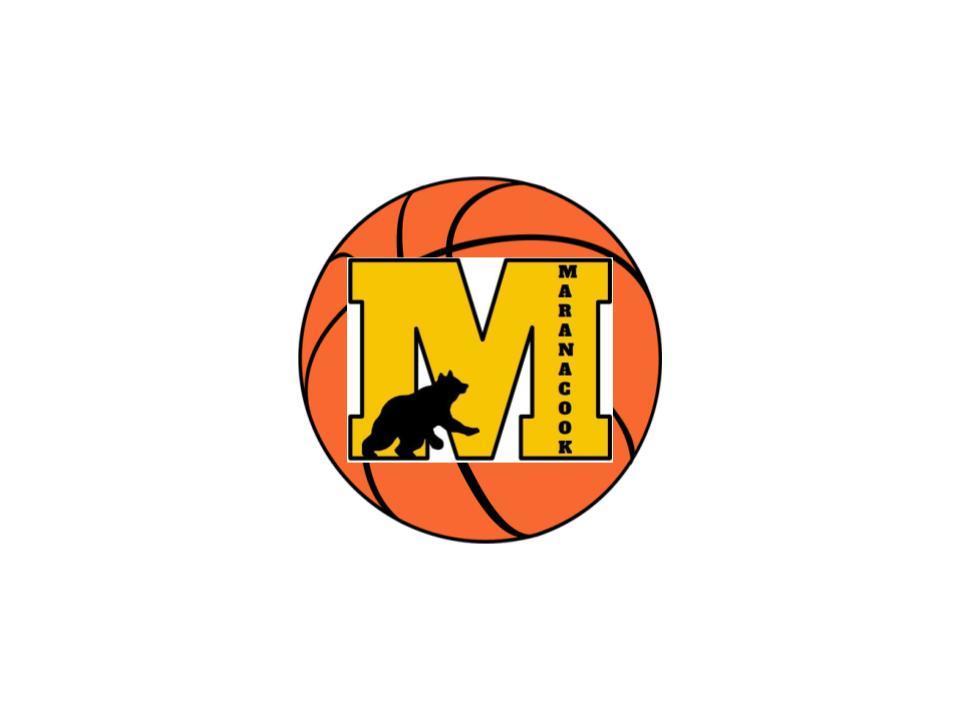 Tonight's boys basketball game will be varsity only at 5:00pm

MS GIRLS basketball games at Lisbon (11/23) have been postponed to a later date to be determined.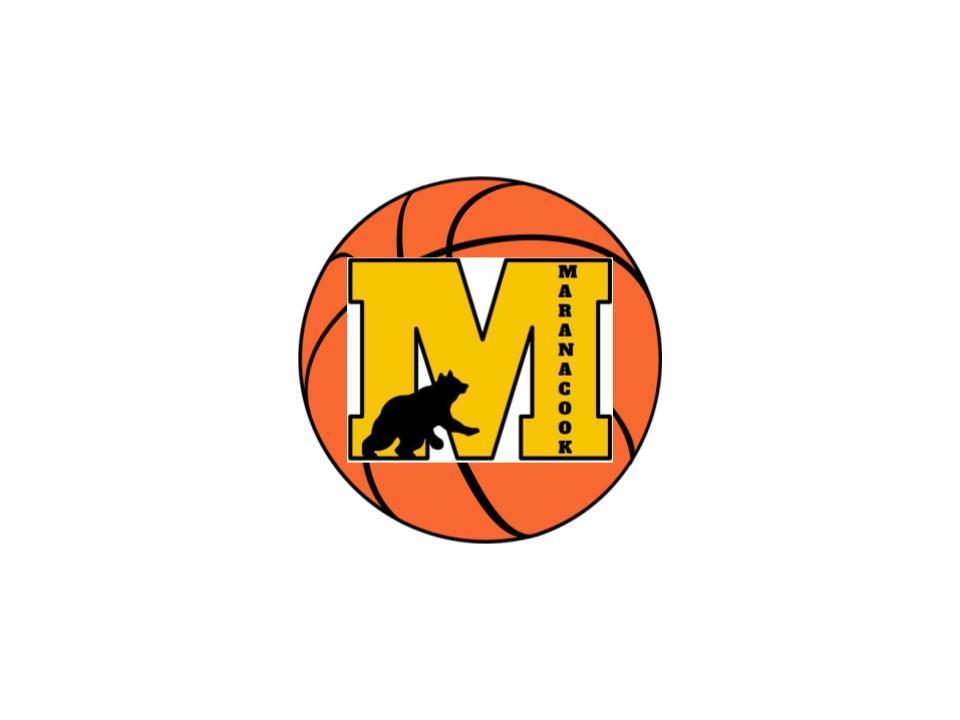 MS Basketball spectator information for first game Tuesday. Boys home 3:30/5:00: HOME FANS ONLY. Family members of players may come to the game and must wear a mask appropriately. Students CANNOT stay after school and go to the game. Girls at Lisbon 5:45/7:15: NO AWAY FANS are allowed. Will share livestream information when we get it.

Weekly Events 11/22-11/27 Mon 11/22: HS Basketball and Hockey practices begin Tues 11/23: MS Girls Basketball at Lisbon, B 5:45pm, A 7:15pm MS Boys Basketball Home vs. Lisbon, B 3:30pm, A 5:00pm Sat 11/27: HS Boys Basketball at Winthrop Round Robin, 9:00am/10:15am HS Girls Basketball at Winthrop Round Robin, 4:30pm/5:45pm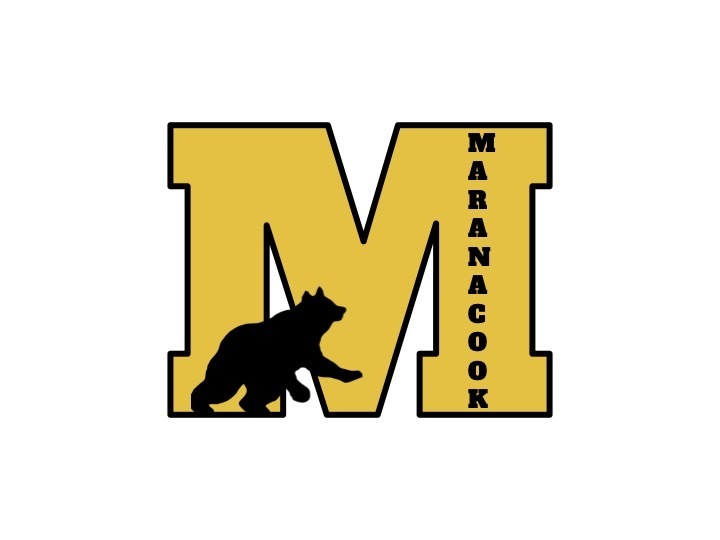 Class C State Champions!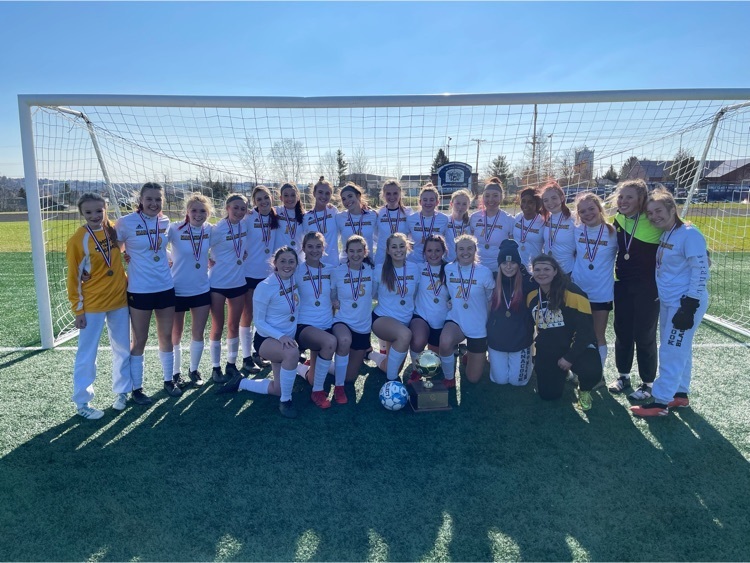 Girls soccer live on whou.live

Middle School Basketball Tryouts Postponed Due to recent uptick in COVID cases requiring several students to quarantine, basketball tryouts have been postponed until Monday 11/15 with girls from 2:30-4:30pm and boys from 4:30-6:00pm.